I think i just found perhaps the CUTEST videos of Ian in the universe.
One from 1986!! Where Ian happens to look like this: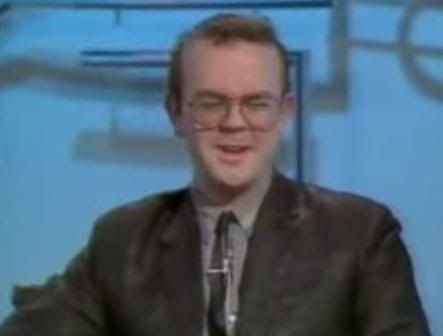 Watch it here and squee.

Then there is a whole half hour of Ian's episode of "Plunder" from 1991, where he talks about boarding school and watching love songs on Top of the Pops, quote: "I think thats when we realised we were heterosexual" and his time as a teacher and a stand up comedian. He even has time to insult the host of the show.

Part 1, Part 2, Part 3

WARNING: Watching these will make you feel young.